As humans have evolved, so has the professional fields in which they can make themselves comfortable, and the field of information technology is vast, and ever expanding. Technology runs everything that we see today, from our cars to our computers, our smartphones and even the pens we use to write with. As diverse it is, it is also one of the hardest to get into. Not because the field is saturated, but because it now needs brilliance, intelligence, and creative minds to succeed. If you still wish to enter the IT Job market, try the following ways.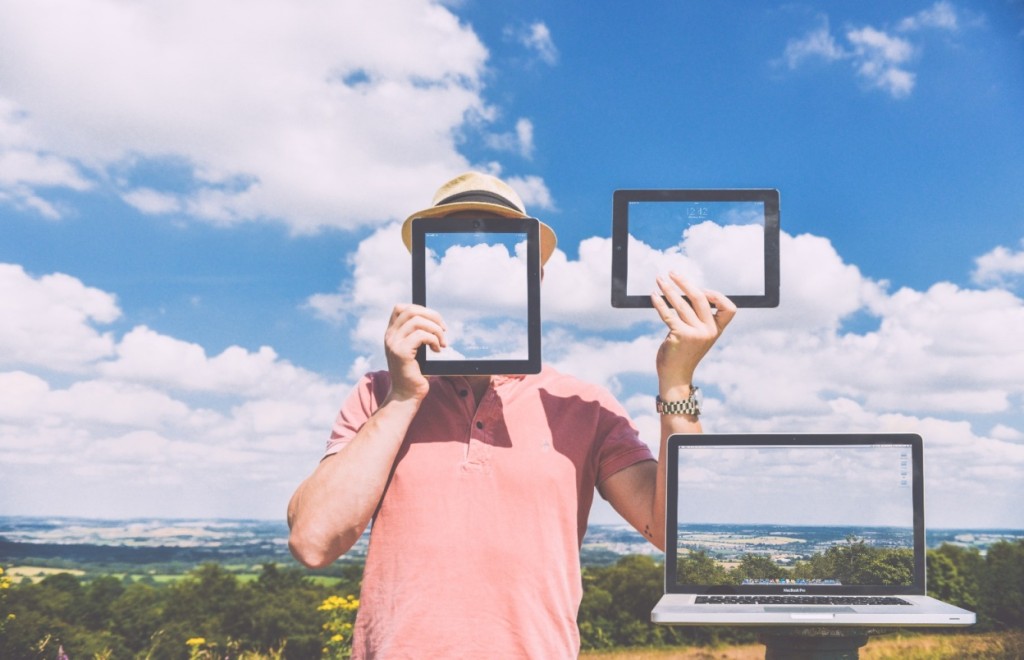 Learn How to Code
One of the easiest ways to land a career in the IT industry is to know how to code. Coding has been seen as the single most important skill that all business segments appreciate. If you are a student of finance, knowing how Python or Visual Basic works, can be a bonus. If you are a medical student, knowing how the R programming works or how MATLAB is handled, consider yourself a genius. If you are an engineer, coding should now be your forte. Even the simplest of jobs in web designing may require you to have a grip on HTML and Java. Learning how to code has become easier than ever, as many online educational resources have enabled anyone to master it sitting in front of their screens. Try Code Academy, the have the most extensive resource available will planners to learn a host of languages. They include Python, JavaScript, PHP, HTML and CSS, Linux, Rails, SQL, jQuery, Ruby and much more. Every language has its own merits. Finally, we are leaving all the stereotypes behind and more and more women are learning to code.
Get a Degree in Computer Science
The easiest way to enter IT industry is to be a graduate of computer sciences. Computer sciences itself has become a vast sphere, and you can do your majors in anything. There are options now for software development, interface designing, artificial intelligence, virtual reality, cognitives, application and API development, social media analytics, big data sciences, cybercrime, machine learning and hardware development and designing. If you do not have an experience in IT or computer sciences, Udemy offers a wonderful online course known as the Introduction to Computer Sciences. They include both online essay writing help and teach the basics of computers. You can also study Python or learn how you can make an easy search engine. Maybe you can end up creating the next Google, Bing or Yahoo.
Try getting an IT job in your current organization
If you are new to the industry, try finding an internship or attend boot camps, and computer sciences competitions to get yourself noticed and aligned with companies that hire IT professionals. The need is ever growing, everyone wants someone who can code and multitask. If you are finance professionals, learning how to code can help you become noticed for jobs that require financial engineers. Finance now heavily revolves around Fintech companies and those who use complex computer algorithms to get exponential returns. A mathematics course is a pre-requisite to get those going for you. Hence, if you wish to try something new, start from the current organization you work at, and see some IT job descriptions and requirements that you may fill in. For a start, try building a website for your current organization, or highlight your skills by aligning your roles with the IT department.
Take Support from HR Agencies
HR agencies can be a great way to get a job. On a regular basis, businesses ask HR agencies to find the right candidate for various opportunities. Seek job agencies that can help you get aligned with companies that require IT professionals. If you are new computer sciences graduate, visiting your college placement office can help you land an internship or a part-time job. If you are a seasoned professional and wishing to switch, HR agencies help you make the move. Just be sure you have the necessary skills to make a positive impression.
Information technology is a universe of its own, and with innovations coming along, there is always scope that professionals can fill in. However, one thing that is changing is that the field is now getting advanced, and you may need to multitask and be a specialist. Knowing how to make electric cars run, may not just need coding expertise, but also some form of experience in artificial intelligence, virtual reality and how neurosciences work. That is a lot to ask, but the industry needs bright minds, as it is you who has helped transform the world into a technological marvel.